One of the advantages to the range of disciplines and art forms that are studied within our College is the opportunity for the work of our faculty and staff to span across genres, ideas, and cultures. 
If you are a CVPA faculty or staff member considering submitting for a grand opportunity, please complete the CVPA Grants Intake form to start the internal review process.
Below, you'll find brief descriptions of the projects undertaken by faculty and staff from the College, organized by academic year, with links included to allow you to dive deeper into individual works.
---
2021-2022 Academic Year
Robert K Purks Faculty Enrichment Endowment Grant Winners
The College of Visual and Performing Arts (CVPA) is proud to encourage the continued creative development of our faculty, offering them time and resources to pursue the interests that energize them beyond their classrooms.
Read more about the nine recipients of this year's awards.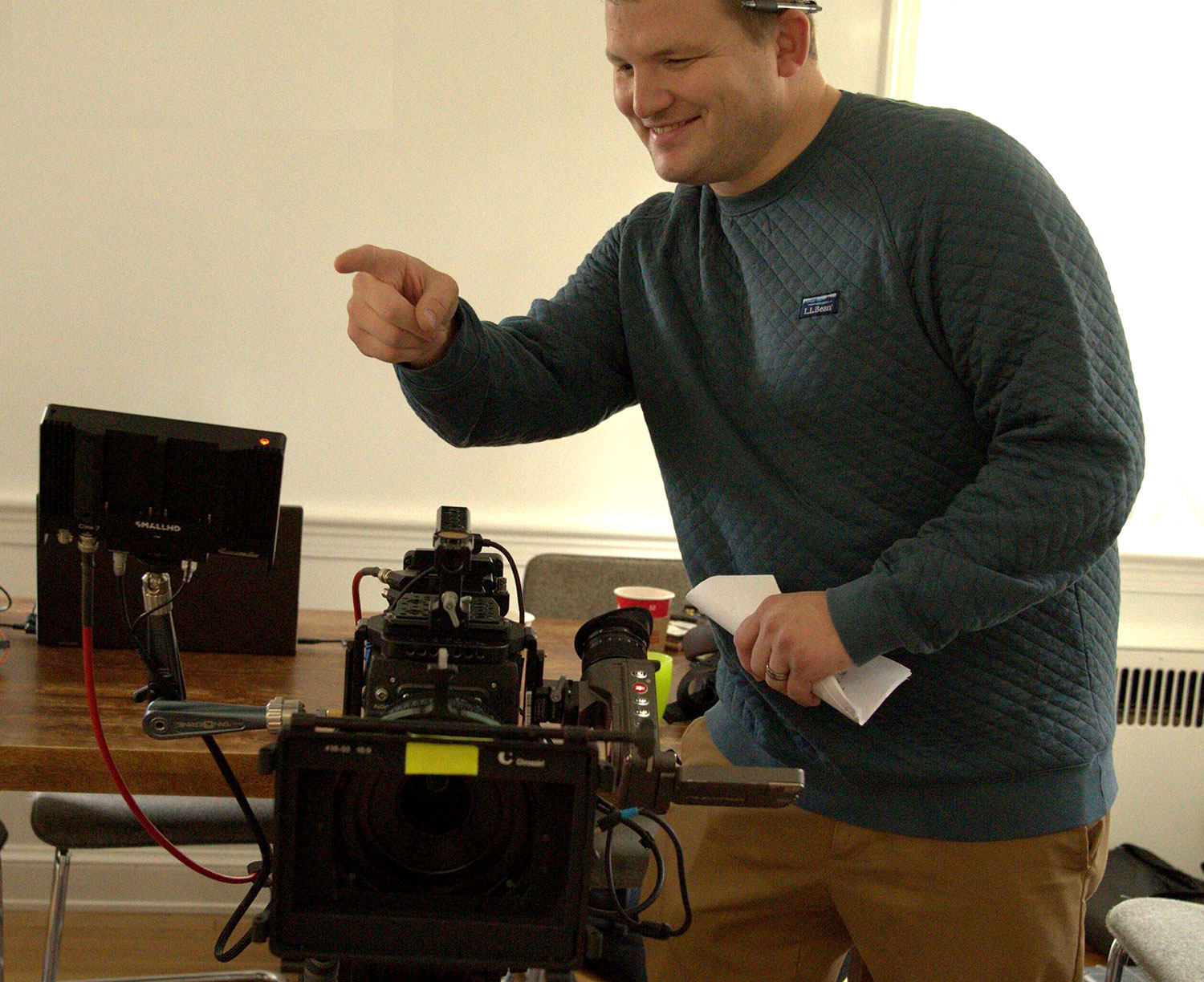 Additional Research and Creative Activity
Living Cultural Heritage and the Traditional and Folk Arts in the Nonprofit Sector: Data on Scope, Finances, and Funding
Co-authored by Carole Rosenstein, Mirae Kim, and Neville Vakharia for the Alliance for California Traditional Arts, this report has been recognized and shared by the National Endowment for the Arts.
Learn more and read the paper here.
Presentations, Publications, and Translations by Heather Green
Professor Green shares her insights on the works that spark her creative mind, and shares her perspective on writing through essays, presentations, and her own published work, as well as work she translates for other authors.