Held within the College are four entities that focus on specific and continuing creative research around particular needs. Each of these entities is an important part of the College, contributing knowledge and opportunities to students, faculty and staff both inside and outside the Mason community.
Below you'll find brief descriptions of each of these entities, and links to explore the latest projects and initiatives that they are pursuing.
The LIVE Center (The Center for Live Interactive Virtual Education)
The LIVE Center (The Center for Live Interactive Virtual Education) is a home for innovative virtual education solutions for the College of Visual and Performing Arts. In 2019, Dance Heritage professor Christopher d'Amboise saw a need for video conferencing that allowed for life-sized, full body interaction. From this, the concept of the LIVE Center Window Wall was created: a teacher in a remote location could be projected live and life-sized onto the wall of a studio, while a live feed of the students are projected for the teacher.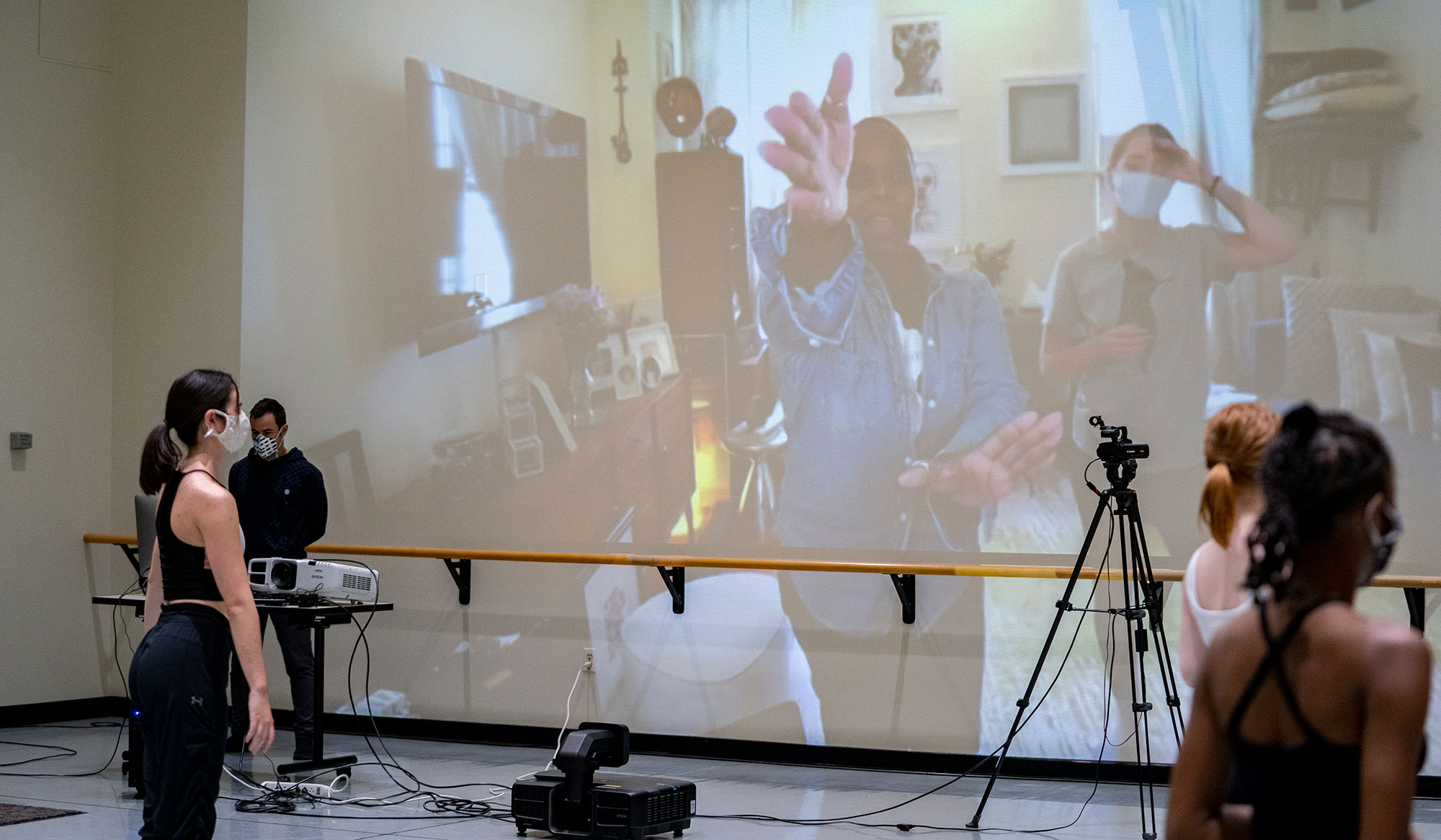 This concept became the basis for the flagship initiative of the LIVE Center. The LIVE Center continues to involve new partners and connect incredible leaders and artists from around the world in educational opportunities with students at George Mason University and beyond.
---
Provisions
Provisions is committed to exploring new models for art and culture that lead to a more inclusive, equitable, and connected society. From its library home in George Mason University's School of Art in Fairfax, Virginia, Provisions' educational and research programs produce socially-engaged projects at sites throughout the US Capitol Region and across the globe. Projects include exhibitions, public art, residencies, screenings, workshops, lectures, curricula and publications. Participants include artists, activists, academics, students, professionals from a variety of disciplines, and everyday people. 
Provisions partners with organizations, artists, scholars, activists and students to develop and amplify new narratives and experiences across cultures utilizing grassroots modes of creative action to build knowledge of social change in its artistic and creative dimensions. The library, public programming, and research opportunities host artistic, intellectual, and activist endeavors that explore the educational and social promise of contemporary culture.
---
Veterans and the Arts Initiative
The Veterans and the Arts Initiative has served as an arts and community hub for 10,000 military-connected people since 2014. We offer free, hands-on workshops, art exhibitions featuring Veterans' artwork, and concerts for our local Veterans, Servicemembers, and military family members (including military partners and kids).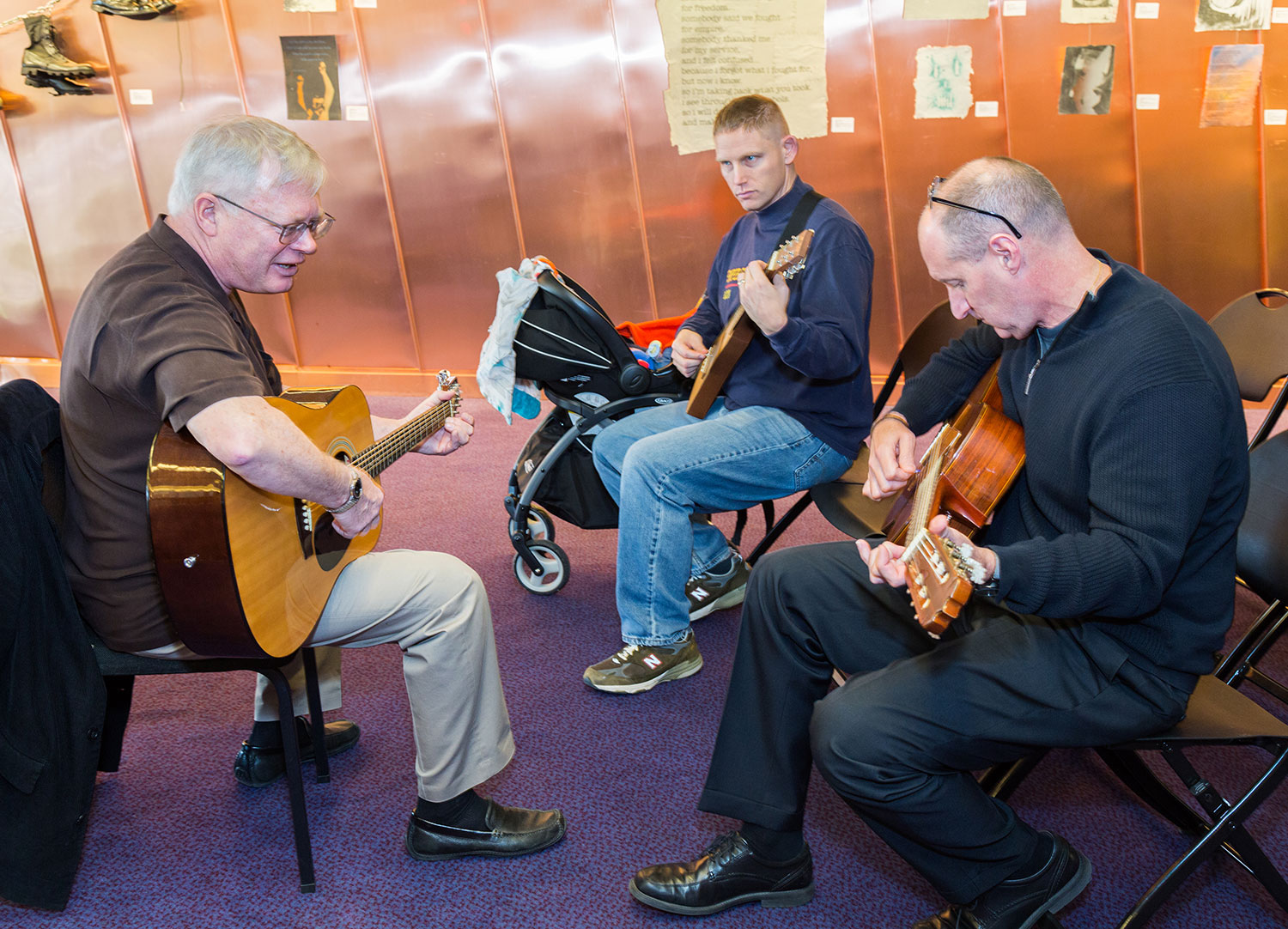 ---
Virginia Serious Game Institute (VSGI)
The Virginia Serious Game Institute (VSGI), located on Mason's Science and Technology Campus in Manassas, is a business incubator that can get your early-stage game- and simulation-based business up and running. VSGI, the only facility of its kind in the United States, supports early-entry entrepreneurship into the simulation and game-design industry.