Students conduct their own research and creative activities as well as take part in projects with their faculty.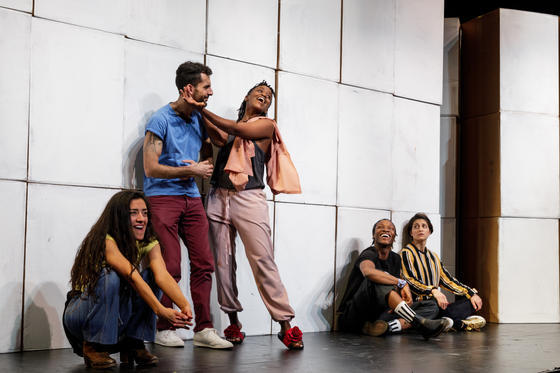 This can include participation in performance development with professional artists via the Artists-in-Residence program, which is facilitated by relationships with the College's performing arts centers (the Center for the Arts in Fairfax, VA, and the Hylton Performing Arts Center in Manassas, VA). Opportunities are available and there are funds to support such work through a number of scholarships and special awards. 
Students who are interested in pursuing research opportunities within the College should contact their academic advisor.
Read more about university-wide information and details on student research.
Past projects within the College include: