Returning Saturday, September 24, 2022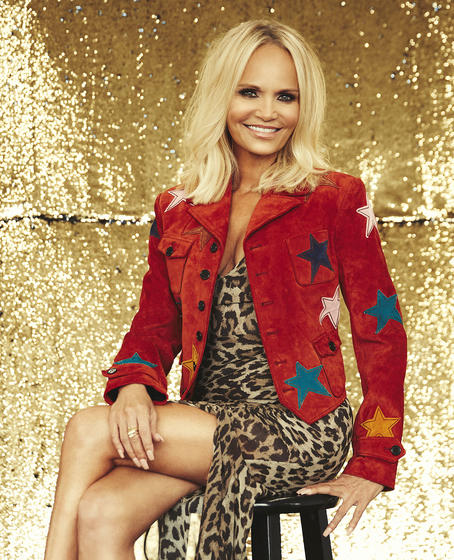 Save the date for the annual ARTS by George! on Saturday, September 24, 2022! This annual benefit event supports student scholarships at George Mason University's College of Visual and Performing Arts, Mason Community Arts Academy, Green Machine Ensembles, and the Great Performances at Mason season at the Center for the Arts. ARTS by George! has raised more than $2 million since it began in 2006. The evening begins by showcasing the remarkable talents of Mason students amid an array of spectacular food and beverages, and culminates with a performance by Kristin Chenoweth in the Center for the Arts Concert Hall.
ARTS by George! Sponsors
as of June 16, 2022
---
Presenting Sponsor
Executive Producer
Carolyn Peterson
Producer
The Carney Foundation 
Lavern Chatman
McAleese & Associates, P.C.
Robert K. Purks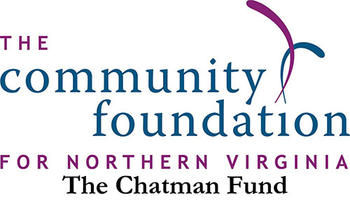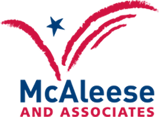 Benefactor
Blankingship & Keith P.C.
Anne and John Bolger
Art Fraud Insights
Rick Davis and Julie Thompson
The George Mason University Foundation
Steven Golsch and Jim Nedohon
Mark Hardy and So Lim
Pamela and Tom Maskey
Matthew Morris and Shelby Olson
Soil Consultants Engineering 



Patron
Richard W. Averill Foundation
Linda Beckman
José M. Cortina and Kimberly K. Eby
Dianne and Gerard Blais & Mack and Paulette Miller 
Mike Brown and Buffy Price
Pat and Pat Carroll & Ida and Robert Portland 
Gardner and Stevie Gillespie
Joyce Grimes
Molly Grimsley
Art and Linda Hamerschlag
Linda and Harlan Harber
Shirley Joyce
Dr. and Mrs. Joseph Kanyan
Linda M. Lewis and William B. Lewis
Limelight Insights by Shugoll
Lockton Companies
Don and Sonja Palomaki & Bob and Pat Warakomsky
Quantum Search Partners
Roberta Roumel
Dr. Victoria N. Salmon and Mr. John J. Salmon
Peter N. Stearns and Donna L. Kidd
Eloise Stinger
Annabelle and David Stone
Nina Toups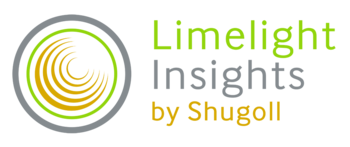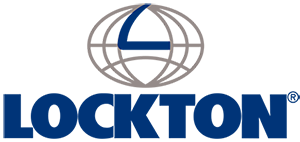 Watch a virtual presentation of ARTS by George! in 2020
Below: Highlights from the 14th annual ARTS by George!