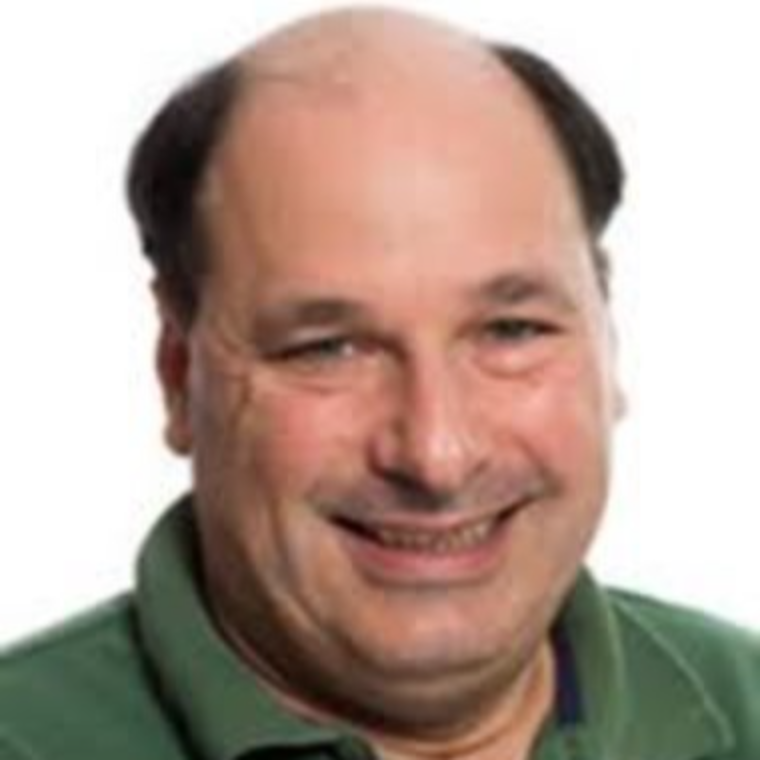 Titles and Organizations
Associate Professor, School of Theater, CVPA
Contact Information
Phone: 703-993-2912
Campus: Fairfax
Building: de Laski Performing Arts Bldg
Room A407
Mail Stop: 3E6
Biography
At George Mason, Professor Dunayer teaches Sound Design & Event Production. He has designed sound for over 300 productions throughout the United States. His past Sound Design credits include: Alley Theatre (Houston TX), Colony Theater (Burbank, CA), Dallas Theatre Center, Alabama, Colorado, Kentucky and North Carolina Shakespeare Festivals, English Theatre of Frankfurt (Germany), GeVa Theatre (Rochester, NY), Studio Arena Theatre (Buffalo NY), LA Theatre Works, Meadow Brook Theatre Company, Merrimack Repertory Theater, Syracuse Stage, Theatreworks (Colorado) Two River Theatre, Virginia Stage Company and Theater of the First Amendment.
Kevin was the Resident Sound Designer at the Colorado Shakespeare Festival for 24 years; at Colorado he designed sound for over 75 productions. Sound Engineer & Event Production credits include: The American Image Awards, Director's Guild Awards, NBA and NFL Drafts, 2004 Republican Convention, President Clinton's 50th Birthday celebration, with Whoopi Goldberg; and the 1997 Grammy & Rhythm and Blues Awards. Kevin has been nominated and won several awards for his work including the 2009 Denver Post Ovation Award and the 2010 Daily Camera Award. In 2016 Kevin was honored to be recognized as a Teacher of Distinction from the Sterns Center for Teaching & Faculty Excellence.
At Mason, Professor Dunayer teaches THR 230 - Fundamentals of Production, THR/TOUR 313 - Event Technical Production, THR 337 - Sound Design, TOUR 355 - Event Logistics, THR 437 - Advanced Sound Design, TOUR 440 - Meetings & Conventions.
 
Degrees
MFA, Theater, California Institute of the Arts
BA, Theater, University of North Carolina at Asheville