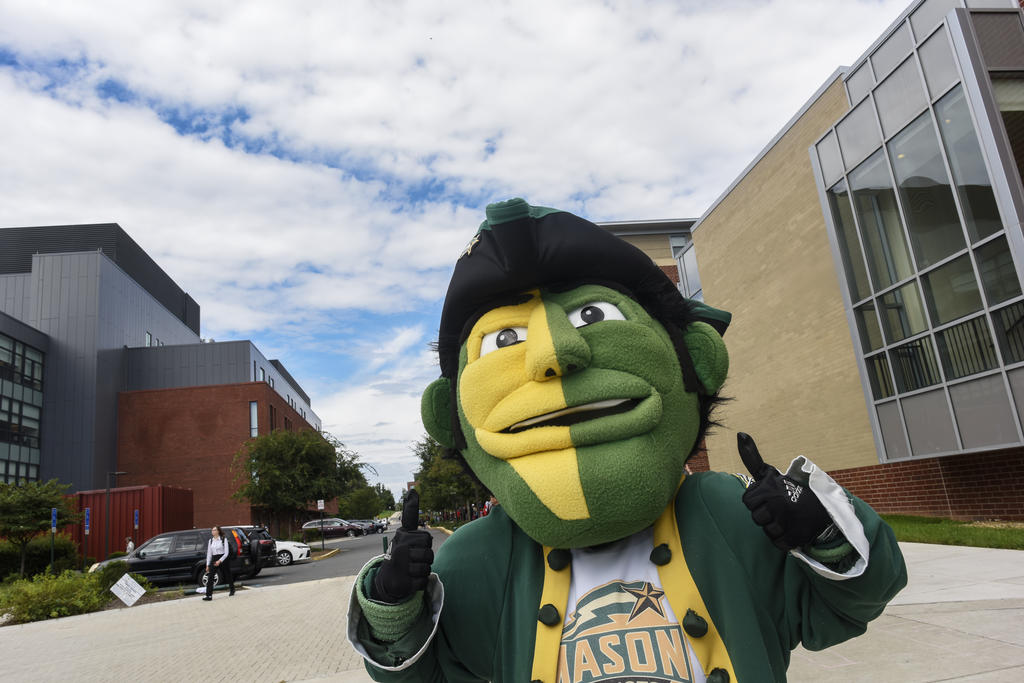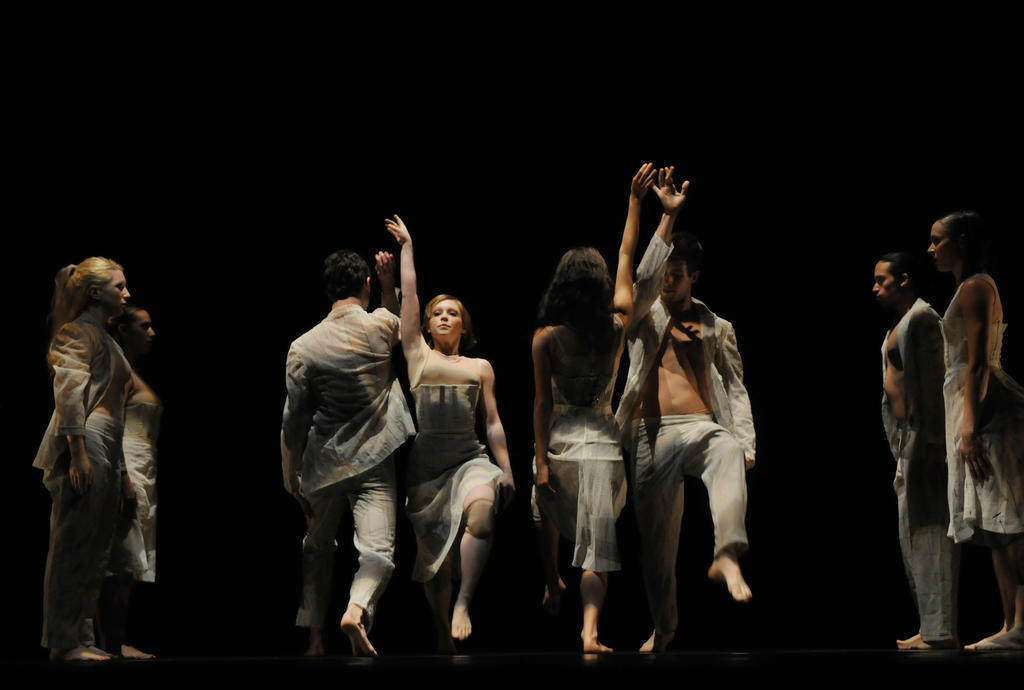 You'll dance every day.
Strong dance technique, intensive theory, guest artist residencies, and abundant performance opportunities are the trademarks of a program in which you'll test your boundaries.
Rigorous conservatory training combined with a liberal arts education provides the foundation for a professional career as a performer, teacher, creative artist, administrator, or for graduate studies.
Core classes include modern dance, ballet, anatomy and kinesiology for dancers, somatic studies, dance history, teaching, theater production, choreography, and Senior Synthesis.
Enrich your dance portfolio with electives in African and Afro-Cuban, jazz, and tap.
How to Apply
Admission into the dance program is a two-step process. Students wishing to pursue a Dance BA or Dance BFA must follow the steps below.
Apply to the university. Your application to the university must be on file prior to your audition. The freshman early action and academic scholarship application deadline is November 1 and the freshman regular decision application deadline is February 1, and the transfer application priority deadline is March 1.
Schedule an audition by visiting the School of Dance website to complete the audition registration form and select a date for audition. Applicants will receive an email confirming their audition date and listing the requirements of the audition.
All freshman early action auditions must be scheduled by November 15.
All freshman regular decision auditions must be scheduled by February 15.
Degree Program and Minors
The BFA in Dance is a performance-oriented modern dance program designed to prepare students professionally as performers, choreographers, educators and active leaders in the dance community. Students in this program demonstrate technical mastery and devote their college curriculum to a comprehensive dance curriculum that includes daily intensive training in modern and ballet.
Auditions are not required for students wishing to pursue a minor in Dance Appreciation. For more information, please visit the Dance Appreciation Minor page in the university catalog.
Please contact School of Dance (dance@gmu.edu) to declare a minor.
The minor in World Dance (21 credits) develops knowledge and appreciation of the vast diaspora of the philosophies, history, and cultural diversity of world dance forms.
Contact us
Email us or call us: 703-993-1114. Visit us at the deLaski Performing Arts Building, A300, George Mason University, 4400 University Drive, Fairfax, VA 22030.