A one-night only family-friendly extravaganza full of arts, food, and community to celebrate the return of the arts to campus and the 20th anniversary of Mason's College of Visual and Performing Arts! 
Proceeds support student scholarships in Mason's College of Visual and Performing Arts, Mason Community Arts Academy, Green Machine Ensembles, and the Great Performances at Mason season at the Center for the Arts. 
Program
5:00 to 7:30 pm: Student and alumni showcases and exhibitions on and around Holton Plaza, food and drink available for purchase 
8:00 to 9:00 pm: Main stage student and alumni performance in the Center for the Arts 
Sponsorship Information 
One hundred percent of Arts Emerging sponsorships will go towards student scholarships and community arts programs during a time when need is great. Many of our students have lost jobs in the past year, making scholarship funds more important than ever. 
As an added incentive to sponsor both Arts Emerging in 2021 and ARTS by George! in 2022, sponsors who commit to supporting both events will be invited to a special event on February 12, 2022, when the Center for the Arts welcomes Kristin Chenoweth to the stage! That evening will end with a VIP post-concert experience with Ms. Chenoweth! Please fill out this form or email Emily Rusch if you are interested in taking advantage of this special opportunity! 
Fans of ARTS by George!, please know that ARTS by George! will return on September 24, 2022 in its usual form. 
Learn more about the direct impact your contributions make on students' lives: 
Tiffany Vu, Film and Video Studies, BA 2023 
Scholarships have tremendously impacted my life, especially during quarantine. My family's business has been severely impacted by the pandemic, and this scholarship allowed me to still pursue internships related in my field rather than taking part time jobs to help pay for my tuition. I am currently an intern for the D.C. Asian American Film Festival which has always been a dream of mine.  
After graduation, I plan to find a job in marketing and social media in the D.C. area. I plan to save up for a few years before I move to LA. 
Our Sponsors
Presenting Sponsor
Executive Producer
Mark and Sharon Gottlieb
The Peterson Family Foundation
Producer
Carney Foundation
Christopher Companies

Consortium of Universities of the Washington Metropolitan Area

Andrew and Jennifer Flagel 
Rick and Phoebe Peterson
Robert K. Purks 
Benefactor
Anne and John Bolger 
Anne Caputo
Lavern Chatman
Rick Davis and Julie Thompson 
George Mason University Foundation, Inc.
Stevie and Gardner Gillespie
Hardy Insurance Agency

Steven Golsch and Jim Nedohon
McAleese & Associates, P.C.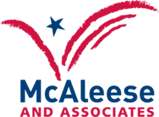 Patron
Helen and Bill Ackerman
Theodore A. Adams, III
Richard W. Averill Foundation
Cameron McEvoy PLLC
Pat and Pat Carroll & Ida and Rob Portland
Century 21 Redwood Realty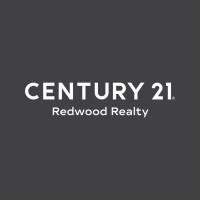 José M. Cortina & Kimberly K. Eby
Glory Days Grill
Joyce Grimes 
Arthur and Linda Hamerschlag
Maryam and Hamid Kasmai
Dr. and Mrs. Joseph M. Kanyan
Linda M. and William B. Lewis
Lockton Companies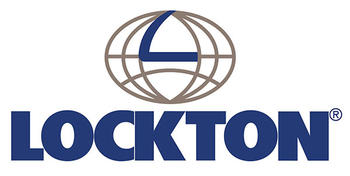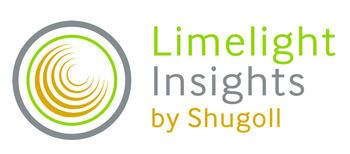 JP Phaup and Paula Martino
Val McWhorter 
Mack and Paulette Miller
Matt and Shelby Morris 
Roberta Roumel
Quantum Search Partners

Dr. Victoria N. Salmon and Mr. John J. Salmon
Soil Consultants Engineering

Peter N. Stearns and Donna L. Kidd
Eloise Stinger 
Annabelle and David Stone
Leslie Thornton
Donor 
Mike Brown and Buffy Price 
Crepe Amour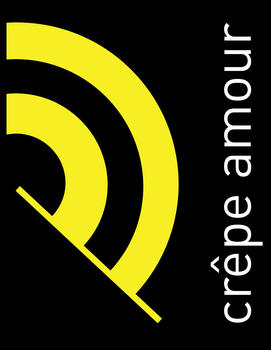 Gigi and Jim Green 
JL Tree Service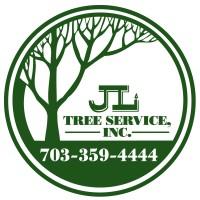 Edward Jones 
Donald and Sonja Palomaki
Bob and Pat Warakomsky