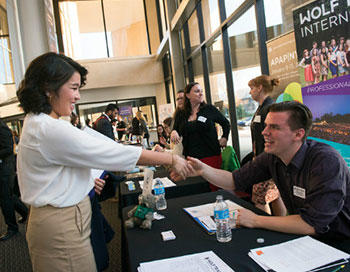 On the first day of class, our programs instantly immerse you in your art and present a world of opportunity that goes way beyond textbooks and tests.
We Take a Hands-On Approach
You'll take practical courses designed to prepare you for the high demands of your craft while keeping your unique needs in mind. This hands-on approach allows you to experience the arts for yourself. Programs also provide incredible opportunities to take you out of the conventional classroom and into the community and even around the world. From day one, you'll make your mark at Mason.
Can't wait to get started? You don't have to—you can join an ensemble, audition for a role or get to work backstage or join an organization from the time you walk onto campus.